Keep your family safe from digital dangers
Zillya Antivirus - worry free security
Discover the ultimate shield to keep your devices safe and sound! Our top-notch protection is like having a trusty guardian, safeguarding you against viruses, ransomware, tricky zero-day threats, Wi-Fi vulnerabilities, and much more. Stay worry-free as we take care of your digital safety with ease!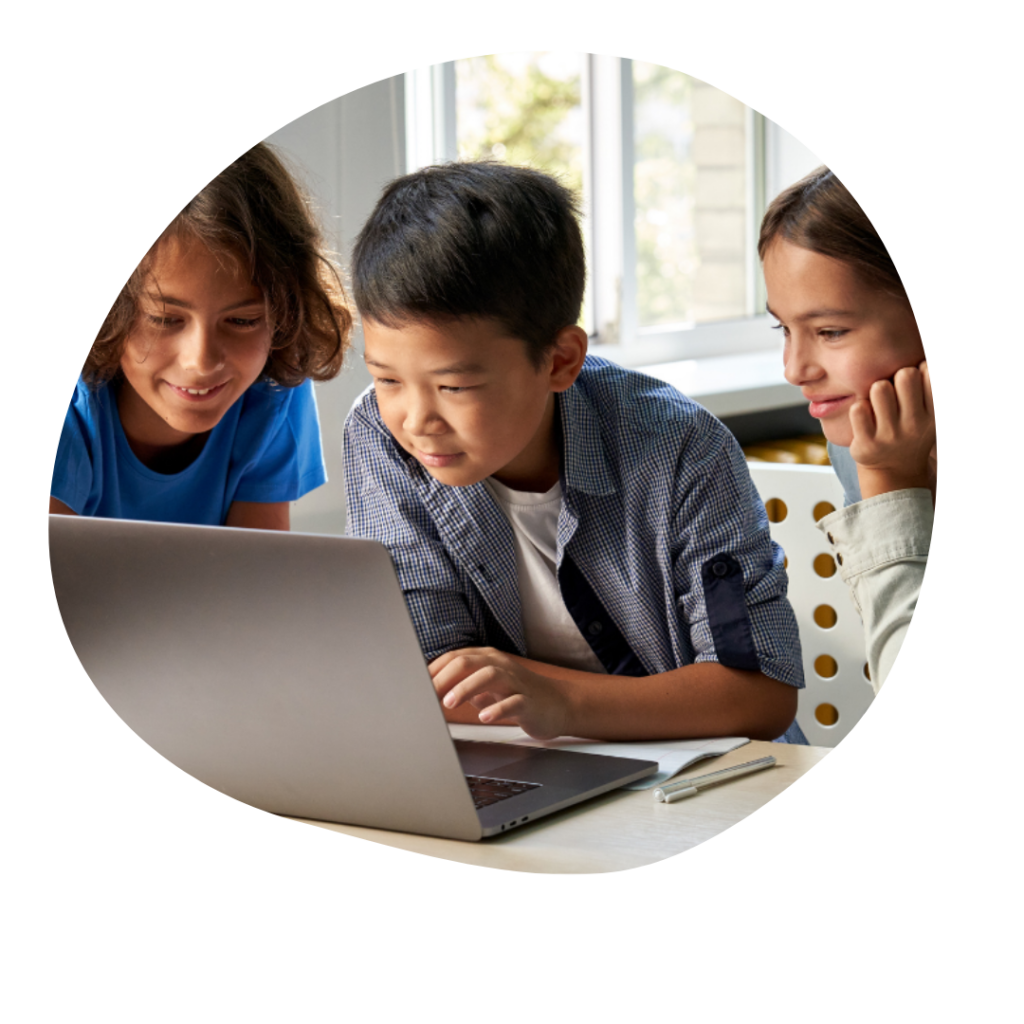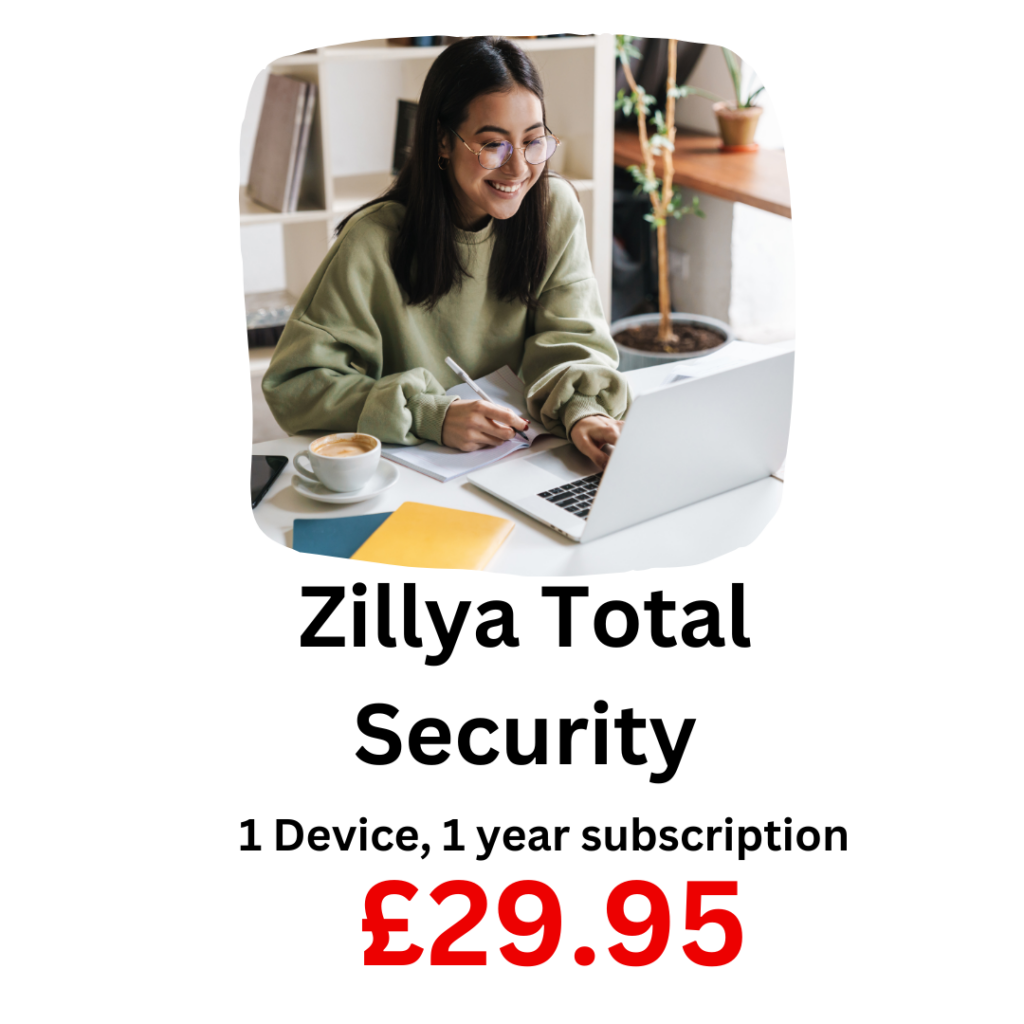 Zillya Total Security: Your Ultimate Digital Guardian
🔒 Multi-layered Protection: From real-time antivirus to advanced firewall, Zillya ensures that no threats slip through!
🌐 Safe Browsing: Surf the web with confidence knowing malicious sites are automatically blocked.
💡 Optimized Performance: Not just security! Zillya optimizes your PC's performance, ensuring smooth operation.
📦 All-in-One Solution: Anti-phishing, parental controls, and secure data storage. Zillya has got you covered.
🌟 User-Friendly: A clean interface that's easy to navigate, perfect for both tech-savvy users and beginners.
Choose Zillya Total Security – where comprehensive protection meets simplicity.
Zillya Antivirus is "Protect Your Digital World."

Zillya! Internet Security
Stay protected when you are buying online, surfing Internet or chatting with your friends. Proactive technologies of defense will make the product perfect for active Internet users. 15 days trial period available

Zillya! Antivirus for Business
Total protection of organizations against all types of cyber threats with possibility of centralized management of antivirus software.

The product with the highest level of protection! Additionally, it has instrument of computer's control and module "Parental control". This product is ideal for whose, who cares about information security of all family.

"OEM-partnership" or "White Labeling" is the program aimed at giving You the ready antivirus solution under Your brand.
Keeping your privacy and family safe online.
Safely bank online with our worry

Create antivirus
under your brand

Become our official
distributor in your country
Benefit from becoming our Reseller Partner or Distributor and selling Zillya Antivirus solutions.
We offer consumer and business products at significant profit margins and provide support that partners can rely on.
Get expert advice on security, privacy, and device performance